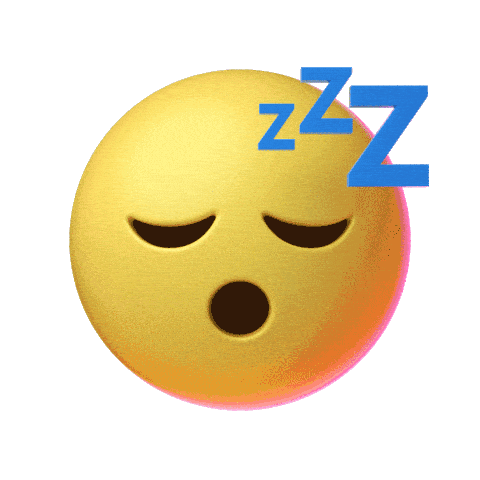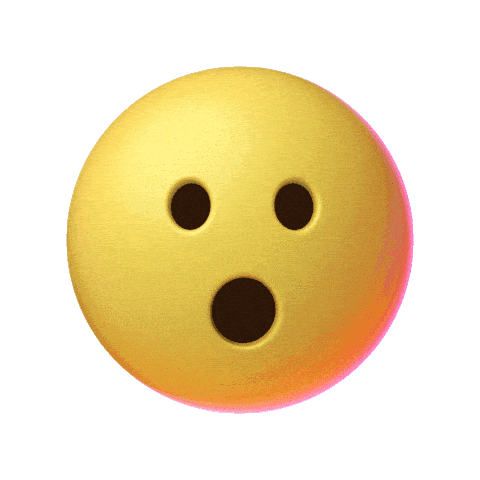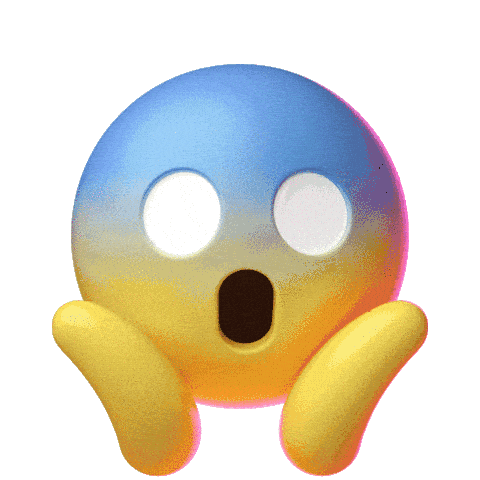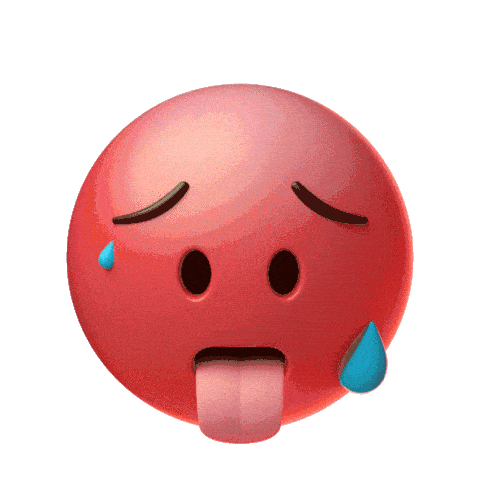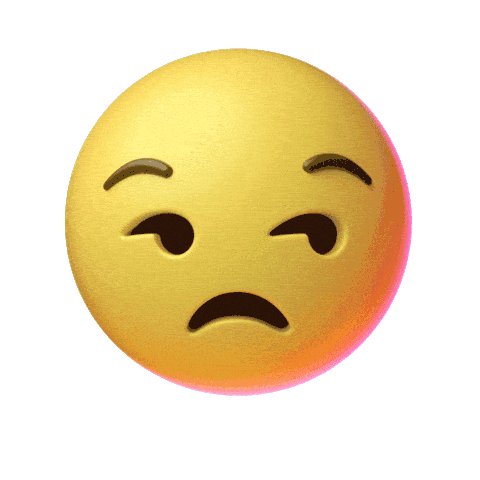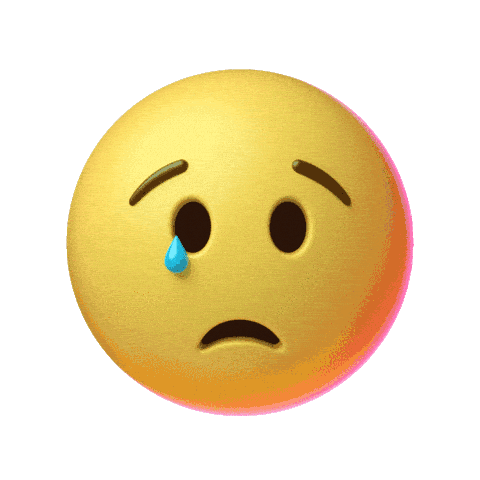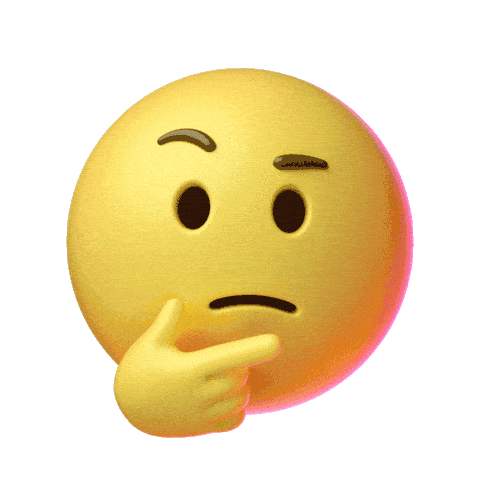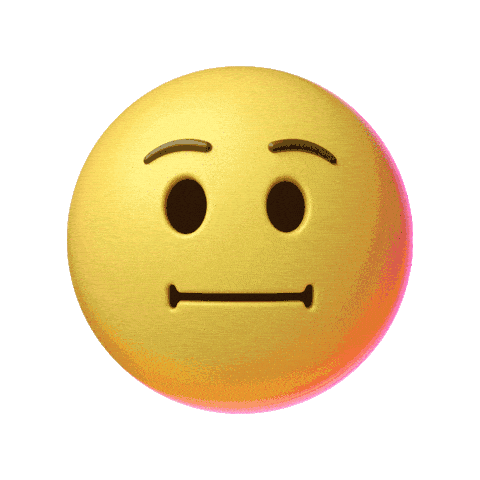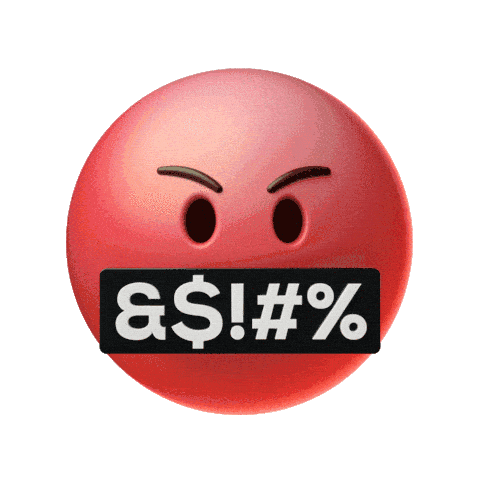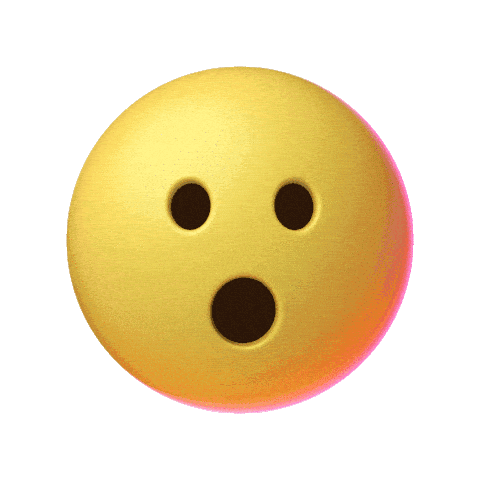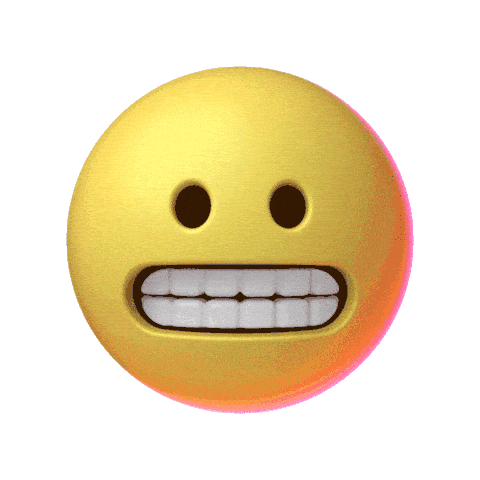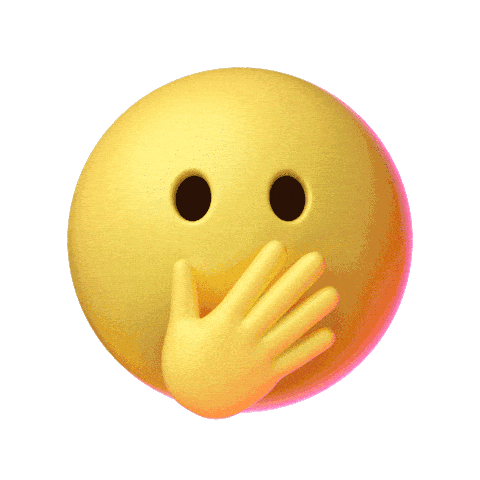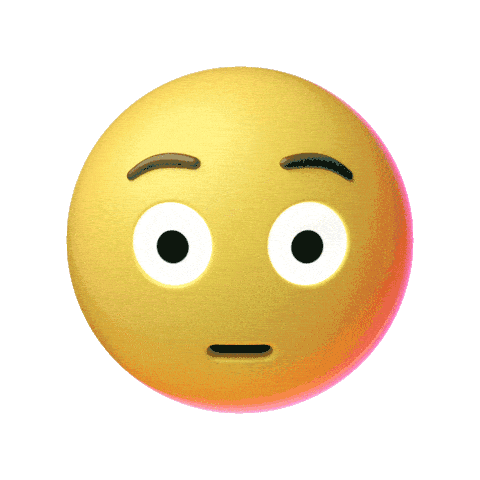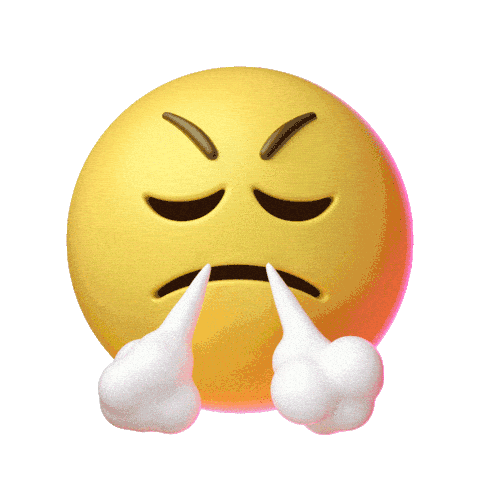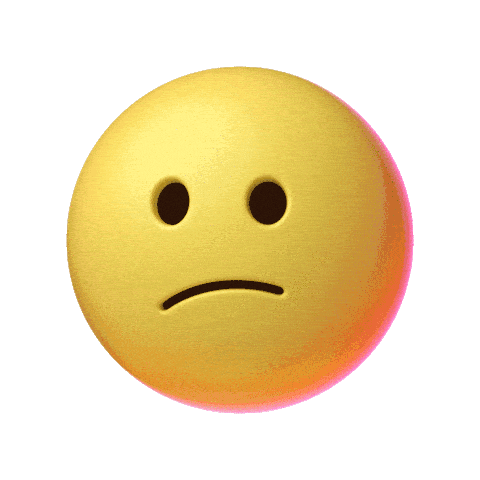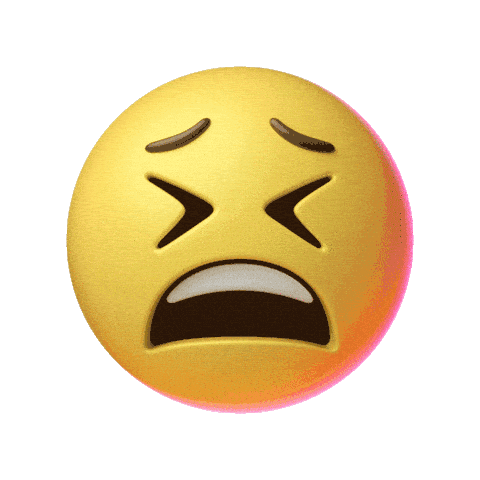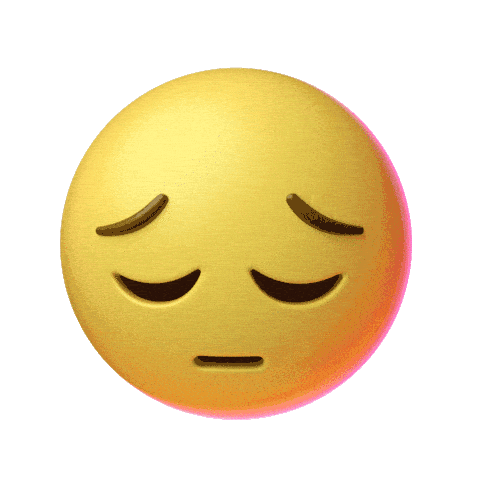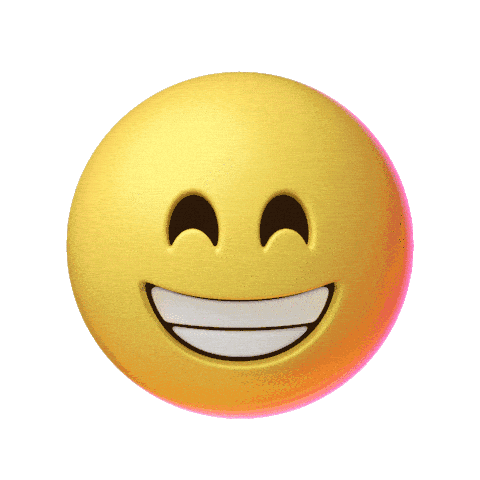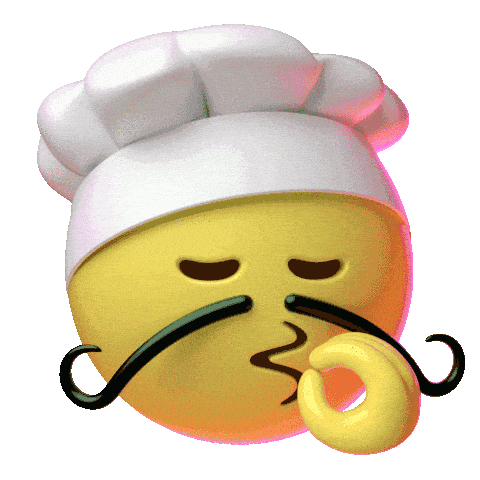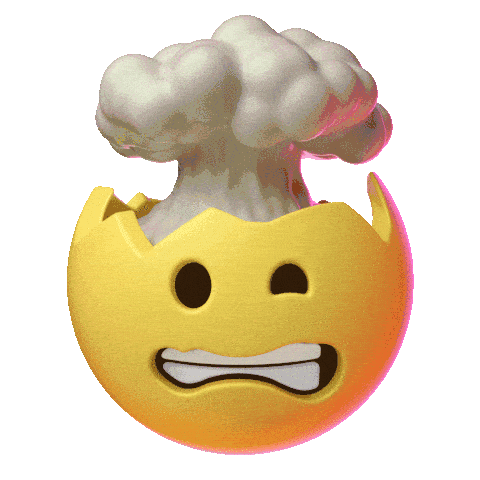 how clients

feel about your product

?
What would be a good question?
But the dact is, over 90% of our daily decisions, are made unconsciously and involve emotion.
Every choice we make is an attempt to either run away from pain or gear up, head first, towards pleasure.
A frustrating experience with a ice could lead to fury (things did not happen my way / I do not know how to make it behave as I want to) and shame (I don't know enough to make it work, I am not good enough).
We tend to avoid in the future the things that make us feel uncomfortable emotions. And most of us want only good for those around us, so we will share how we felt about it, if our ego doesn't prevent it.
Alternatives can become ideal products and service simply but not making us relive such feeling and emotions.
On the other side, a pleasant experience will make us come back and further explore a brand and more of its products. An excellent experience will entice us to share it with our close ones.
When our expectations are exceeded we tend to appreciate so much that we can't help but tell the whole world how good it felt. And have the drive to encourage them to try it as well.
Such repeated positive experiences lead to a relaxed an open to explore attitude. And that's what we usually experience with friends. It's called trust.
And we only buy from those that we know, like and trust.
I turn complex web applications into
valuable user experiences
I gladly partnered with brands open to change, to design
software that directly impacts tens of thousands of users on a daily basis.

Not a global brand? It's OK! I love working with passionate businesses owners.

In fact, they are the majority of my clients.

I know the online industry can be confusing at times.
Working with the right people is critical to reaching your goals, so I've made things easy for you:
Hi! I'm Max,
Welcome to a modern design practice that explores the ergonomics of the human mind, to breathe value into digital experiences!
You will find an approachable partner, embracing challenges from solopreneurs, startup founders and small business owners from around the world.
I bring 15+ years of online industry practice, focused on understanding how people make choices, eager to help you solve problems and seize unique opportunities, using strategic design.
Let's design products people actually want and need!
You'll work directly with me and my small, hand-picked team of experts to make sure your project is executed on time, on budget, and with world-class quality.
I partner with my clients remotely and expand the team as needed to bring their projects to life.
Get all the benefits of hiring an agency, without the hassle or expense.
I'm an experienced UX and interaction designer who's not afraid to challenge ideas and disrupt the industry status quo in the right company.
I love simplicity and clarity. I also know first hand the necessary effort to reach them.
You'll find no templates, pre-designed UI kits, or one-size-fits-all frameworks here. I research, design, and develop bespoke solutions tailored to each of my discerning client's business needs.
I'm comfortable working autonomously as a studio of one, or collaboratively as part of a larger team.
I'll talk straight, operate with complete transparency, communicate honestly, and act professionally.
When you work with me, you're talking directly to the strategist, the maker. I'll become a valuable part of your team, fully invested in the success of your business as a reliable long-term partner.