Develop a plan to align your business goals with customer needs,
discovering user pain-points and the opportunities for growth.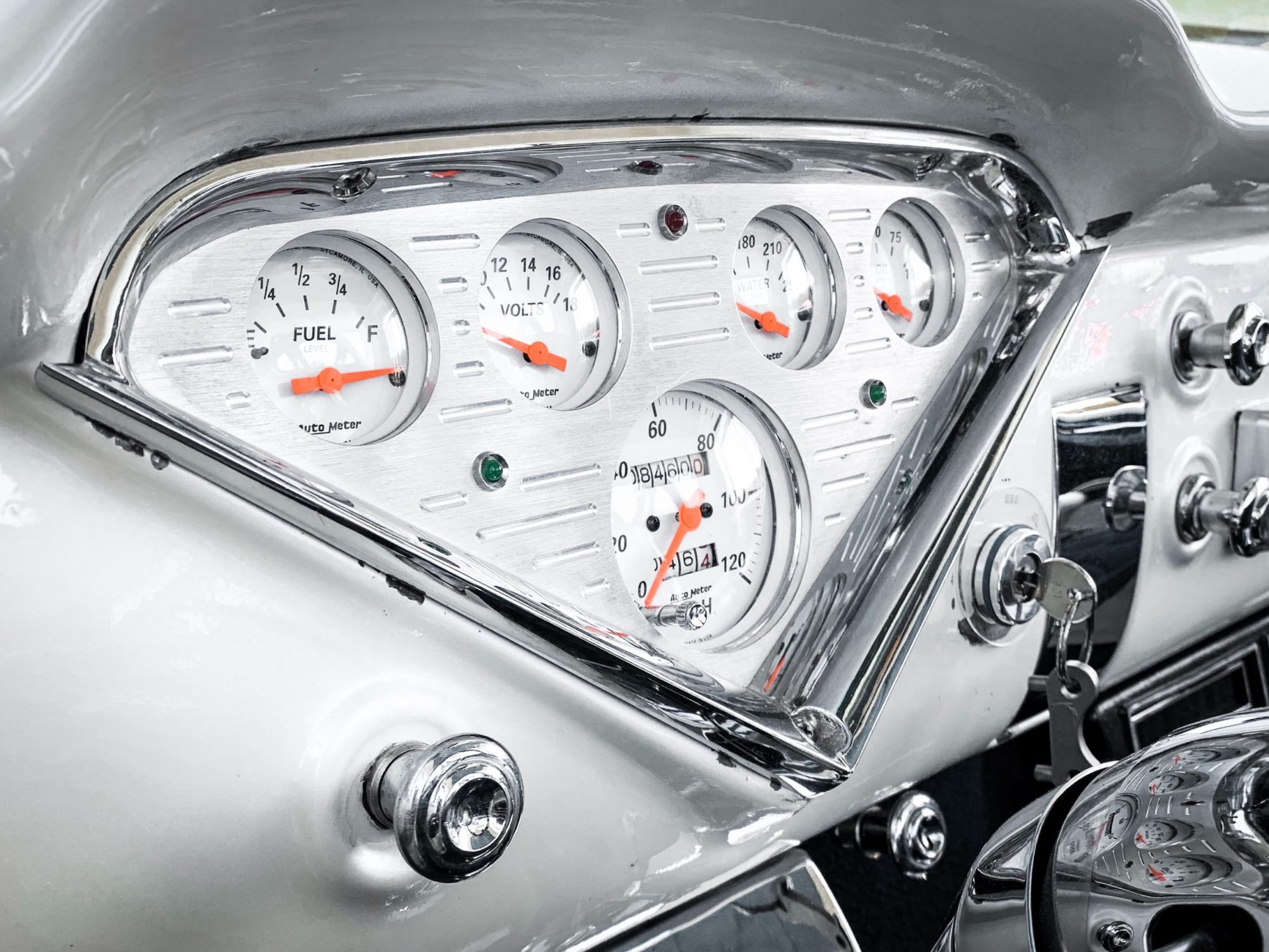 Define success metrics and a roadmap to grow your product.

We align building a sustainable business with the needs of your customers to create value for everyone involved.
Create and execute a plan by analyzing and setting goals so you can focus on the most valuable opportunities first
Improve UX and UI interactions by fixing bugs and product maintenance
Incorporate user interviews and research to create a value hypothesis
Experiment with new designs and features before large development investments
Improve retention by analyzing metric usage to understand where you can provide more value
Hire a team to experiment with new product ideas that will impact your industry
Incorporate request analysis to plan and execute on new feature development with a current product
Gather evidence and gain trust from your leadership team for investment through user interviews and research
Design and development for new products or features when your current team is at capacity
Build a product roadmap to align the needs of your customers with the needs of your business
Empower a data-driven approach
Implement the right tracking systems to understand what customers are doing and where they're getting the most value. Continuously gather qualitative and quantitative data to create a clear vision to more value and better experiences.
Short-cut the learning cycle from months to weeks. Accelerate value for users by focusing on the most valuable opportunities first and understanding what customers need.
Don't add more features, add more value
It's the Product Death Cycle. The last feature didn't turn things around and let's be honest – the next one probably won't either. Implement a process and roadmap that focuses on creating successful outcomes, not features.