Mobile application design
Mobile can unlock new business opportunities.
If you want your app to be successful, UX design becomes an essential component of your strategy.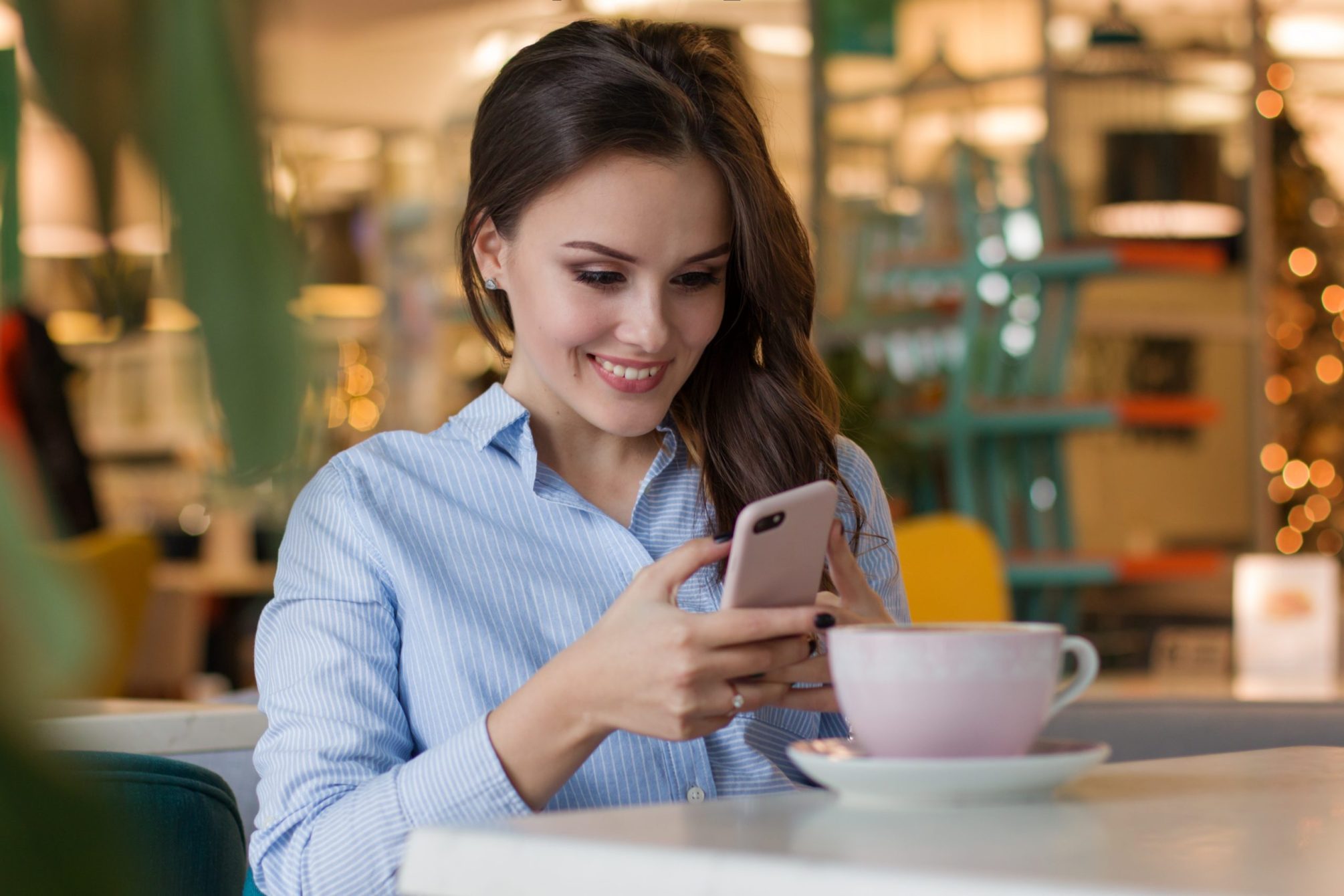 Ads, influencers and trends might get your foot in the door, but if they're not hooked on what you offer, the opportunity is gone.
What is the problem that you solve for them?
What need does your app clearly satisfies?
You have an idea, but aren't sure where to start
You've started designing and developing your product, but have never talked to potential customers
You're looking to see if there's a place for your product in the market
You're passionate about solving a particular problem and need a team to see if you can build a business around it
You have a vision for your product, but need a tangible prototype to help sell that vision to customers and investors
‍
You have an idea for a new way to serve your customers
You have an idea for an entirely new revenue stream
You have access to limited resources from your tech team, but have an internal product you need built to help your team move faster and serve customers better
You need a champion to help you create a financial argument to report back into the business
You need a fresh perspective on the possibilities and opportunities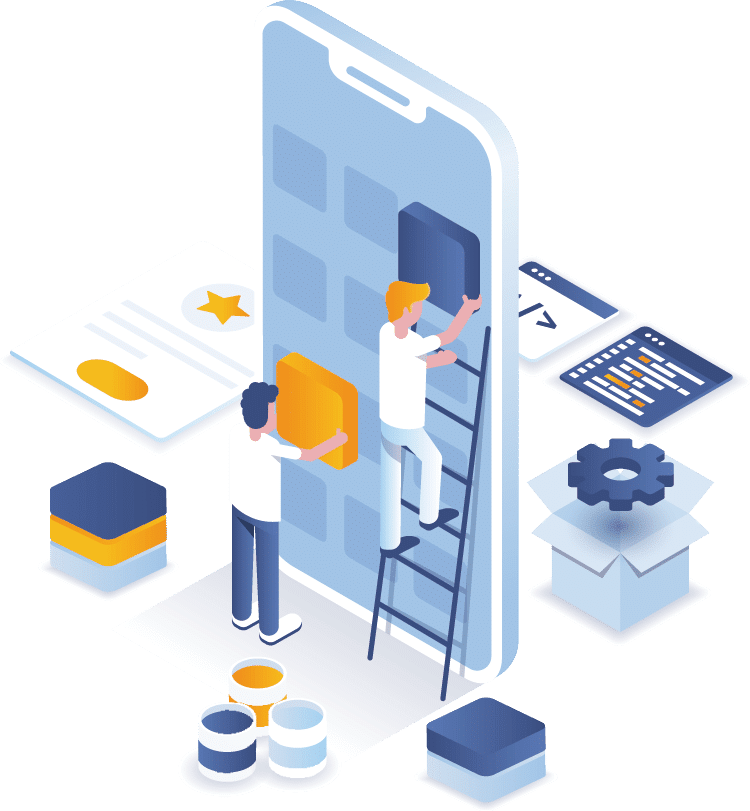 Build a business, not an app
We partner with businesses to ensure they're launching a product that creates value for all.
Gather supporting evidence
We validate and test the assumptions businesses have about their idea, customers, and market. We'll gain evidence that helps them move from customer development to product development with confidence.