Develop a plan to align your business goals with customer needs, discovering user pain-points and the opportunities for growth.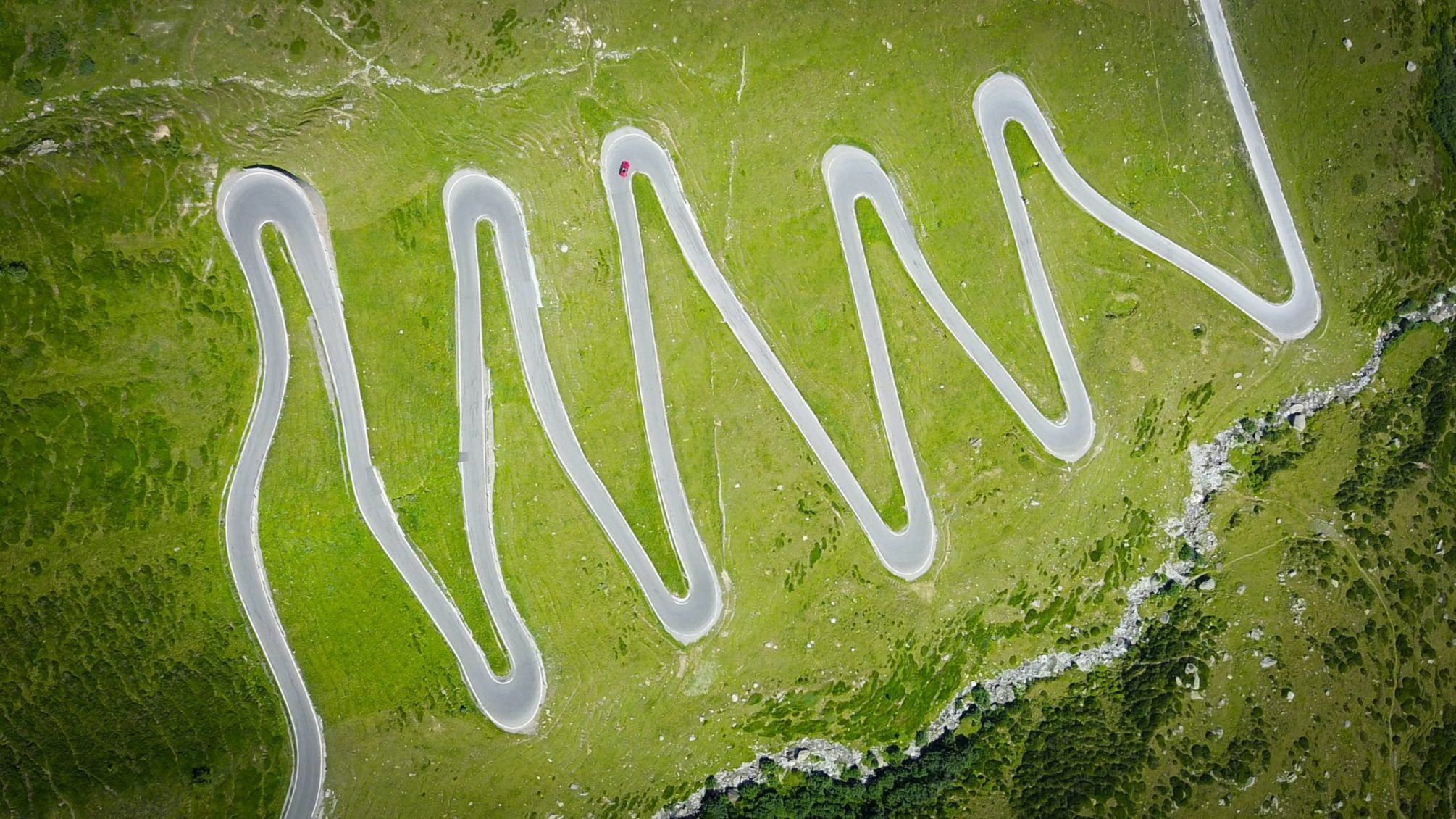 Your product is unique and it deserves a clear strategy from getting known to being gladly shared.
Are you at the edge of creating the means to push your organization forward into the current century but you have no idea what's the first step?
What is your essence, your core mission? how can you further your vision, in another way? Hold on to your brand's identity or reinvent it. This is an opportunity.
Establish a powerful design system for your product
Improve your design or development process
Grow your business in a new industry
Add a new product to your organization
Reduce the costs of a current business process
Get better control of your business knowledge
Empower your teams to work more effectively
Take advantage of data with automated insights
Uncover gaps and reveal opportunities in the business
‍
Take advantage of your data and knowledge to gain accurate insights so your team can make better decisions and focus on more impactful work.
Reduce the risk of lost data, remove bottlenecks, and automate your current process. It's time to close the gaps and improve the way you do business.
Set a foundation for the future
Create a roadmap that establishes stronger communication between systems, enhances security, and unveils new opportunities within your business.