I design for your users.
It's
damn good

for business.
What keeps people from falling in love with your product? It might be the bug they encountered upon registration. Or the way support handled their ticket, the last bold post on social media, or that nobody answered their angry DM for 3 days now.
The easier you make their journey, the quicker you will reach your business goals.
Are you ready to tick the boxes that create trust, and build a relationship?
Do you know how clients feel
about your product?
We all like to think that when we make a decision, we cautiously weigh in all available options. But the fact is, over 90% of our daily decisions are made unconsciously and have emotions at the core.
Yielding the right emotions at the right time is key. How do you do that?

Talk to, listen to, and delight your users. Solve their actual problems, give them value on the journey to become more, relying on your brand's promise.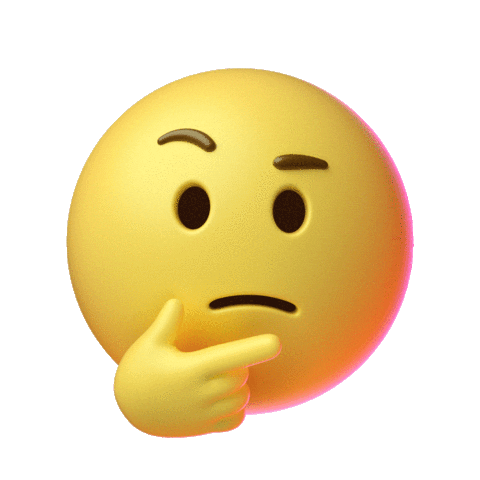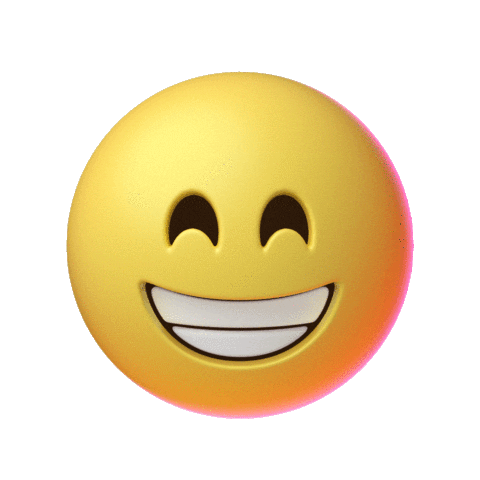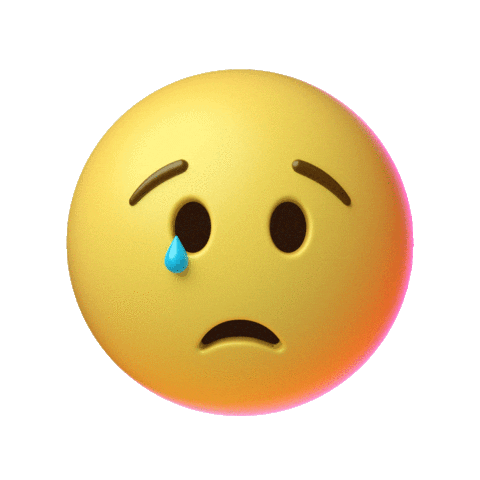 Positive interactions set
your business up for growth
Digital products with smooth user experience far outperform those lacking care.
That is why successful tech startups and enterprises are investing in designing seamless online & offline interactions. Here's why you should too:
Seamless UX augment customers' confidence in your application's ability as a whole.
Make your product more valuable through optimized UX.
Repeated positive experiences lead to brand loyalty and advocacy
My product is hard to use

Let's flatten the learning curve
Let's make it look and work amazing
My user's productivity is low
Let's get rid of repetitive tasks
My product has design debt
Let's rethink and create a design system
My app and site don't get along
Let's make your user journey smooth
My product has feature creep
Let's prioritize key benefits
Brand · Product · Digital transformation
Digital Products & Services · Web &  mobile applications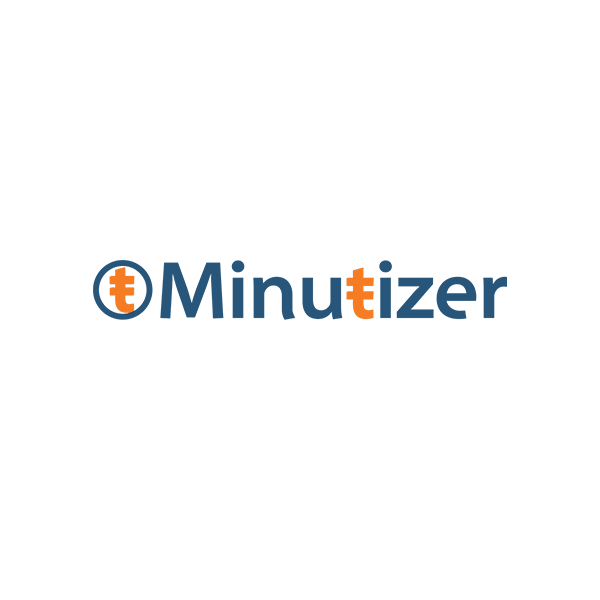 Is it worth to launch a new service?
Redesigning an enterprise level SaaS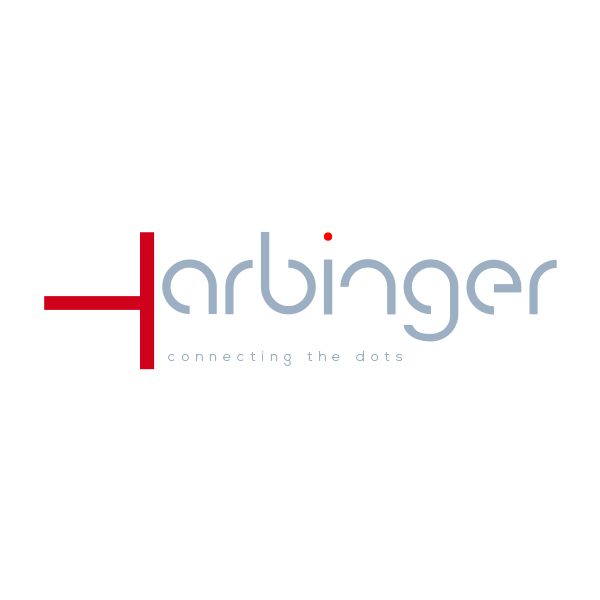 Ever seen the future before it happens?
Explore, ask and call me Max!
Welcome to a modern design practice that explores the ergonomics of the human mind in order to breathe value into digital experiences.
You will find an approachable partner, embracing challenges from solopreneurs, startup founders and small business owners from around the world.
I bring 15+ years of online industry practice, focused on understanding how people make decisions, eager to help you solve problems and seize unique opportunities.

Let's design products people genuinely want and need!