Smooth digital experiences
Design for your users.
It's
damn good

for business.
What keeps people from falling in love with your product? It might be the bug they encountered upon registration. Or the way support handled their ticket, the last bold post on social media, or that nobody answered their DM for 3 days now.
It's a whole bunch of encounters that influence their experience.
The easier you make their journey, the quicker you will reach your business goals.
Are you ready to tick the boxes that create trust, and build a relationship?
Do you know how clients feel
about your product?
We all like to think that when we make a decision, we cautiously weigh in all available options. But the fact is, over 90% of our daily decisions are made unconsciously and involve emotions.
So, what can you do to yield positive emotions? Design the best possible outcome.
Talk to, listen to, and delight your users. Solve their actual problems, give them value on the journey to become more, relying on your brand's promise.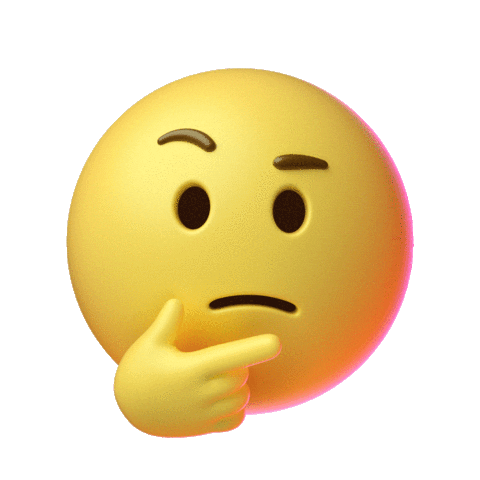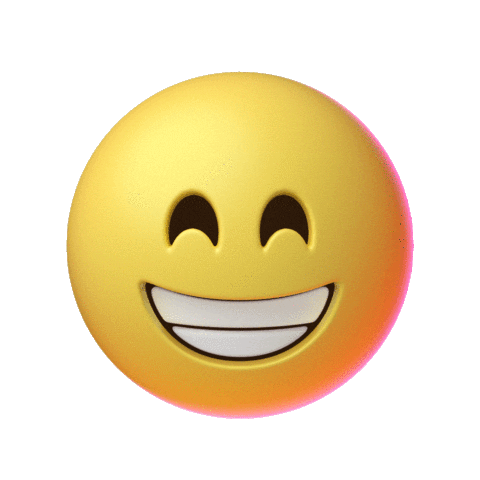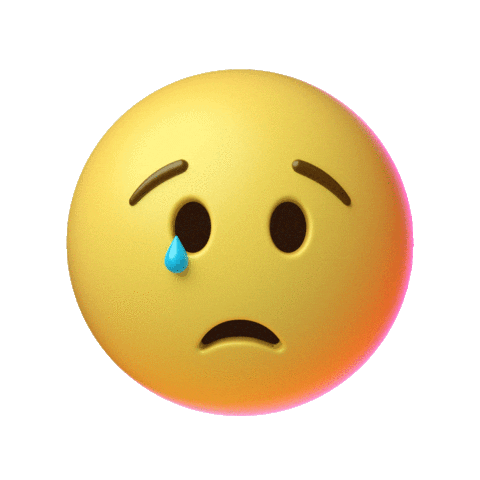 Brand strategy
Product strategy
Digital transformation
Digital Products & Services
Web &  mobile applications
Responsive marketing websites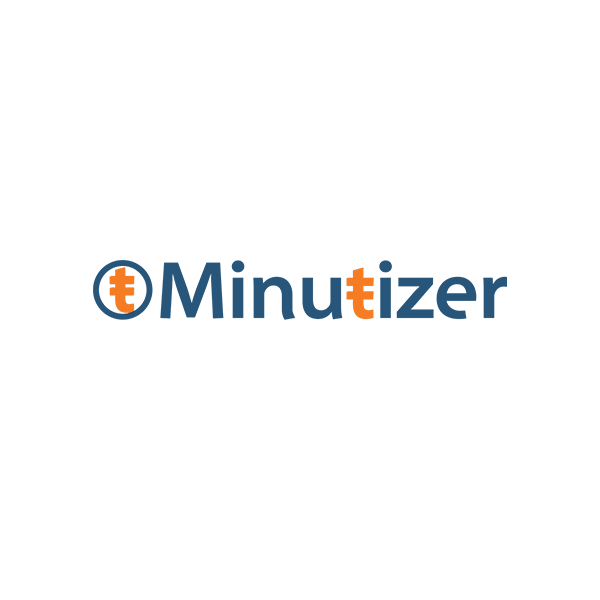 Is it worth to launch a new service?
Redesigning an enterprise level SaaS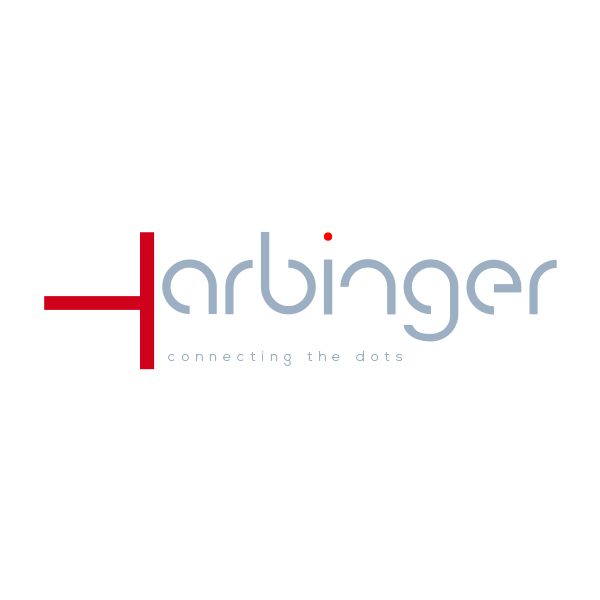 Ever seen the future before it happens?
Explore, ask and call me Max!
Welcome to a modern design practice that explores the ergonomics of the human mind in order to breathe value into digital experiences.
You will find an approachable partner, embracing challenges from solopreneurs, startup founders and small business owners from around the world.
I bring 15+ years of online industry practice, focused on understanding how people make decisions, eager to help you solve problems and seize unique opportunities.

Let's design products people genuinely want and need!